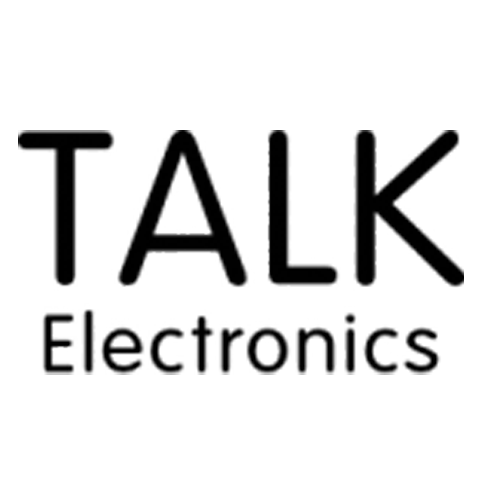 TALK Electronics - Edwards Audio
Award Winning British Hi-Fi designed and Made in Britain!
Edwards Audio was created in 2009 by Kevin Edwards, the founder of TALK Electronics. Many did not believe it was possible to design and manufacture an affordable range of hi-fidelity products from a UK manufacturing base, hence our brand tag line 'Listen and Believe'. Resoundingly British by design, Edwards Audio products are made by a hardworking team of musicians for the enjoyment of all.