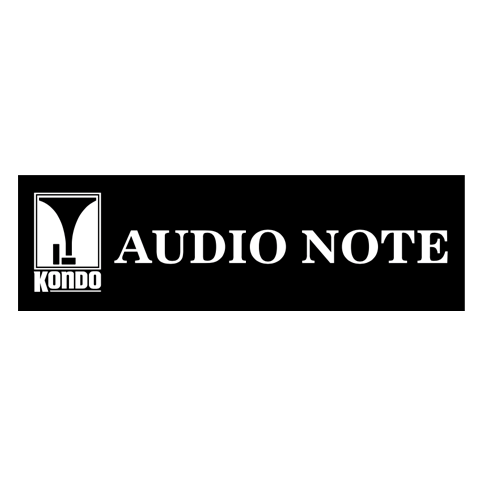 Kondo Audio Note Japan
Amplifiers and speakers are not equipments that amplify audio signal only. Honestly and completely replay music with its natural colours is the only way to deliver the real joy of music listening. Rather than heavily manipulating design and circuitry to do so, usage of right techniques with sharp sensitivity to changes are most important above all. Faithfully represent music with vivid and lively power. The pursuit of this everlasting theme is the mission of Audio Note.
Do everything only for getting good sound, spending 100% or even 200% of our energy to seek for the best quality. We believe this build up our connections with audiophiles. Our know-how was not only an accumulation of audio experiences, it is also a fruit of the desire for goodness linked to music.
No matter music or audio, when taking it seriously, is an expression of "beauty".
Exploring all possibilities to derive beautiful sound, is simply the pursue of "beauty". We are presenting to the world, the most beautiful music with best technologies.