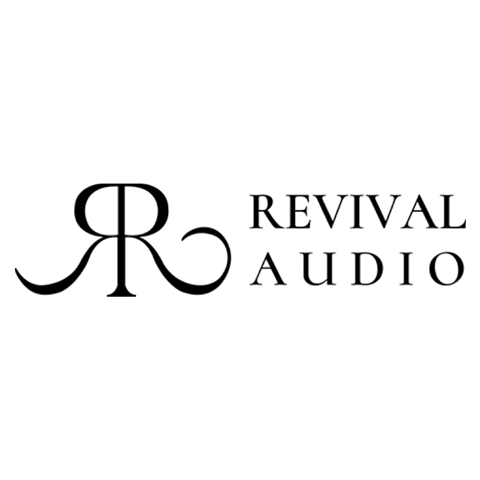 Revival Audio
Our Aim, Our Promise
The goal of the company is simple: To perfect true listening experiences through products of decades-accumulated craftsmanship, and value the listeners. We offer only tier-1 technologies and products, simply because that's the standard where we came from.
With Revival Audio, you will see that the brand did not want any "Gaudi" design that would inflate the cost of the product. Sound is our first priority, to be experienced without fatigue.
We inherit the legacy, renovate the legacy, and together with all our listeners, build our Own Legacy.