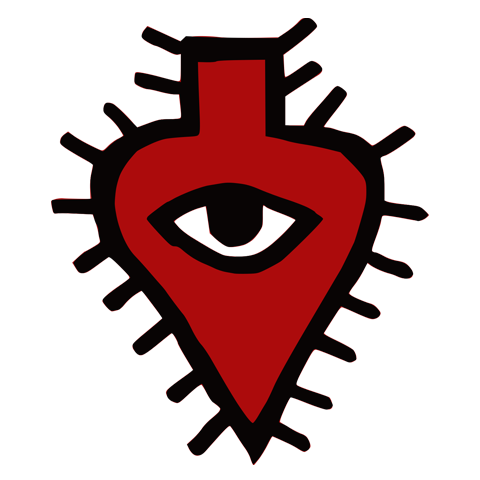 Luaka Bop!
"The Concept is no Concept"
Luaka Bop is a record label established by David Byrne in 1989. What is Luaka Bop? The final position in Kama Sutra. We used to tell people a lot of different things when they asked what Luaka Bop meant. Truth be told it is a Sri Lankan orange pekoe tea that David Byrne bought in the UK.
Luaka Bop has released compilations as full-length albums, EPs, cassettes, and singles from individual artists like William Onyeabor, Floating Points, Doug Hream Blunt, Tim Maia, and Os Mutantes.